PTZ Video Conference Cameras
PTZ are cameras that have a motor that allows them to pan, tilt and zoom either automatically or via remote control. These cameras can live stream in 4K and give you amazing control over shots and angles. A PTZ camera is the best camera for Zoom video conferencing due to its ability to stream in such high quality, ease of use, and the variety of angles it can shoot.
Learn More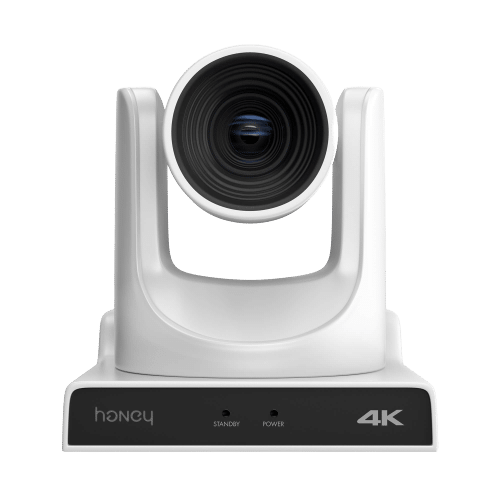 Benefits of Video Conference PTZ camera
Are you thinking of buying a PTZ conference camera but not sure if they are worth it? Check out these benefits to help you decide!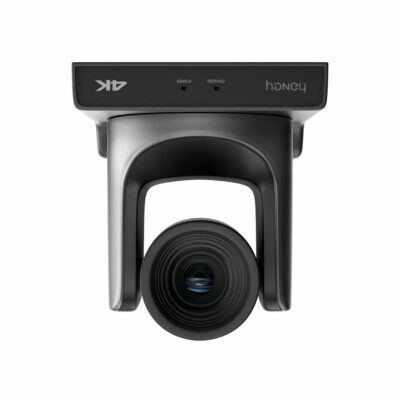 Incredible quality – Never worry about fuzzy video conferences again! With a PTZ camera, you can effortlessly stream all of your virtual meetings in HD or 4K.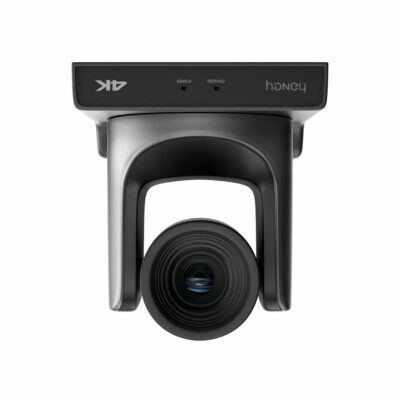 Easily achieve the perfect angle – Whether you need to zoom, tilt or pan during your video conference, PTZ cameras are here to help. You won't ever lose quality when adjusting the angle!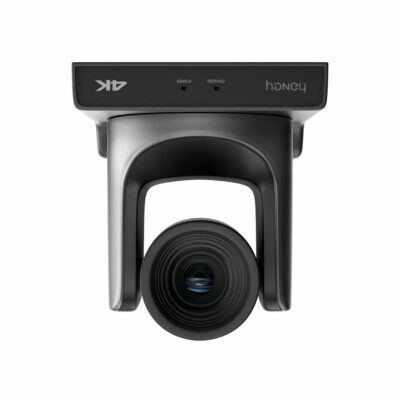 Save costs – A PTZ conference camera can deliver professional quality footage without breaking your bank account. PTZs are much cheaper than traditional professional broadcast cameras.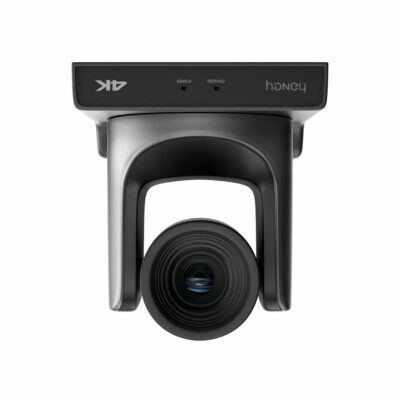 Ease of use – PTZ cameras come equipped with simple remote controls and joysticks that anyone can control. You are also able to pre-program to many shots and angles.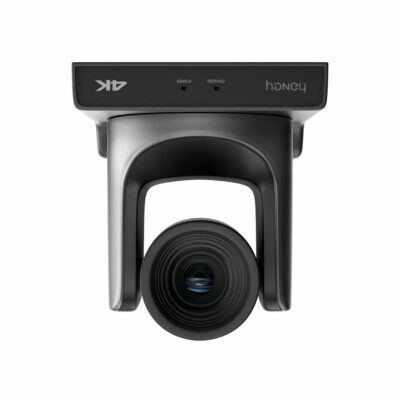 Transportable – No matter where you are heading, you can quickly pack up your video conference PTZ camera and take it with you! This is great if you want to change your meeting room or travel for different events.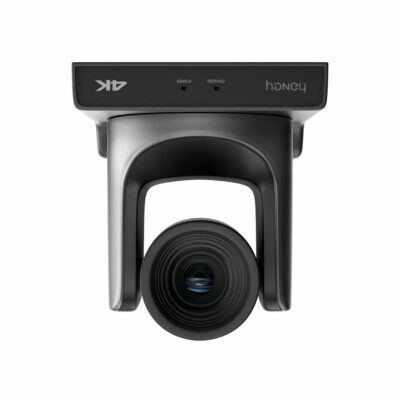 Combine multiple cameras – PTZs make it incredibly simple to combine multiple cameras into your video conference stream. This ensures that every viewer receives the perfect angle in 4K!
With so many benefits PTZs are the ideal camera for video conferencing. But how do you choose the best PTZ camera? Read below to find out!
How to choose the best PTZ Conference Room Camera?
Now you are convinced a conference room PTZ camera is the perfect camera for your next virtual meeting, all you need to do is pick one. However, with so many different PTZs on the market, finding the right one for you can be challenging. To choose the best PTZ camera, follow these tips:

Smooth streaming
Before buying a PTZ camera, you need to test out the camera's streaming abilities. A top-performing PTZ camera can stream video conferences in HD and 4K without any glitches!

Image quality
Look for PTZ cameras that can shoot in an extensive range of colors in a high resolution and have a perfect contrast ratio. Don't just buy the first camera you spot without testing its image quality.

Zoom range
Do you need to regularly zoom during your video conferences? Then make your PTZ camera is up for the challenge!

Motor
The last thing you want during your video conference is noticeable shaking when you switch the angle or pan or tilt. The best PTZ cameras can zoom, tilt and pan without wobbling and you will see no reduction in the image quality.

Lens quality
Keep a close eye out for problems such as color fringing, moire, and other distortions.
If you study at least 5 different PTZ cameras based on the criteria we outlined above, you will find an amazing camera that can help you deliver incredible video conferences!
Learn More
How to use PTZ Camera for Zoom Meetings?
Do you want to use your PTZ camera for a Zoom meeting? Then follow these steps:

Purchase a PTZ camera with a USB port

Connect your PTZ camera to your computer


Head to account settings and click enable "Far End Camera Control"

Ask your video conferencing participants to right-click on your video and select "request remote camera control."


All done! Now all video conference participants can control the PTZ camera
If you need the ability to remote control cameras during Zoom meetings and still stream in HD and even 4K, then PTZ cameras are an incredible solution. Stop having glitchy, low-quality video conferences and start broadcasting professional-level streams without blowing your budget on expensive equipment. PTZ cameras are affordable and easy to use, so you have no excuses not to try them out for your next video conference!