PTZ Camera Rentals
Do you need a PTZ camera for a short period of time and don't want to spend thousands on purchasing one? Then rent PTZ camera now! At Honey Optics, you can rent a wide range of PTZ cameras which ensures you can easily live stream or record your next event in perfect HD or 4K.
Learn More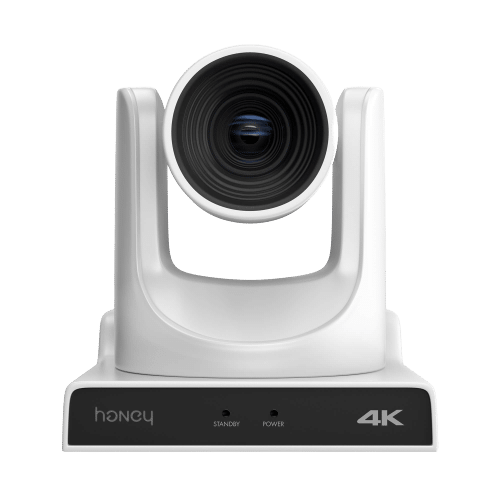 Why rent a PTZ camera?
Here are the main reasons many of Honey Optics' customers decide to hire a PTZ camera: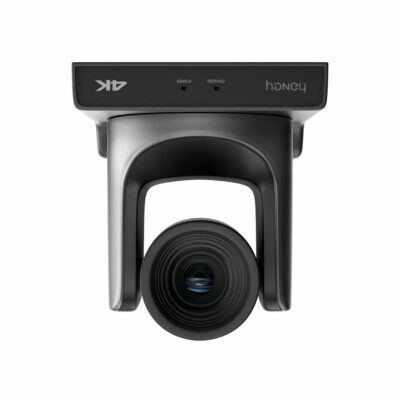 Affordable – It is far cheaper to rent a PTZ camera than buy one, especially if you only need the camera for a day or two.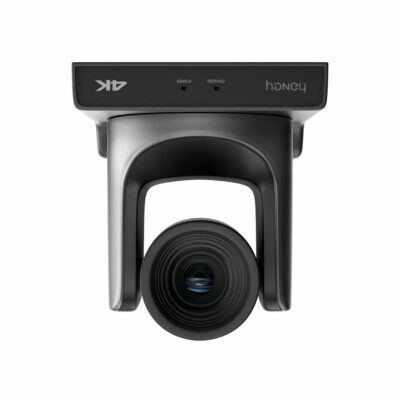 No maintenance required – The rental company will handle all of the maintenance required and even help you set up the camera.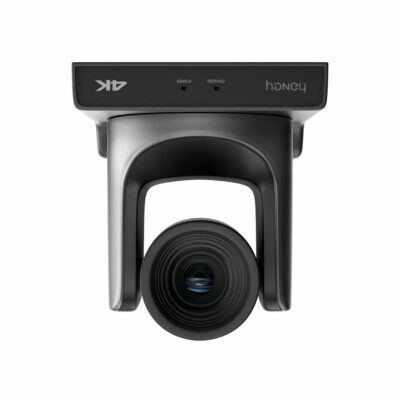 Trial a PTZ camera – If you are not sure if a PTZ camera is right for you, a great way to extensively test it out is to rent one. By renting it, you can record, stream and broadcast, and check all features before purchasing a PTZ camera.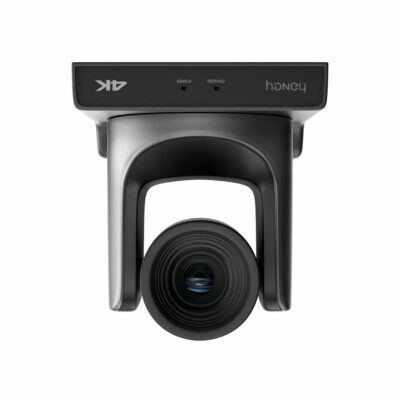 Only need a PTZ camera for a short period of time – It doesn't make sense to spend thousands of dollars buying a brand new PTZ camera if you only need it for one day to shoot a single event. In this scenario renting is the perfect option!
As you can see, renting a PTZ camera has many benefits and, depending on your situation, is a better option than buying. Check out below to see why our customers prefer to hire from Honey Optics.
Features and Benefits of PTZ Camera Rental from Honey Optics
Honey Optics is one of the top suppliers of rented PTZ cameras, and here is why:

Access to a wide range of cameras
We have an extensive range of PTZ cameras, so no matter if you need equipment for a sports stream, video conference, or broadcast, we have got you covered!

Great prices
Honey Optics offers amazing rental prices, so no matter your budget, you can access an incredible PTZ camera!

Fast and simple process
We ship you the camera right away and make it incredibly easy for you to return the equipment!

Well-maintained cameras
All of our PTZ cameras are professionally and meticulously maintained, so you won't have any performance issues!
Rent your PTZ camera today
Contact us today and rent a Honey Optics 12x or Honey Optics 20x PTZ camera. We have cameras for all purposes, including video conferencing, sports streams, and broadcasting.
Learn More