PTZ Cameras for Sport
PTZ cameras can pan, tile and zoom because they contain a motor. These cameras can be controlled remotely and broadcast and stream in HD and 4K. PTZs are perfect for streaming sports thanks to their ability to capture a range of different angles, which ensures fans never miss an exciting moment. In this article, you will learn how to choose a PTZ camera high end for sports.
Learn More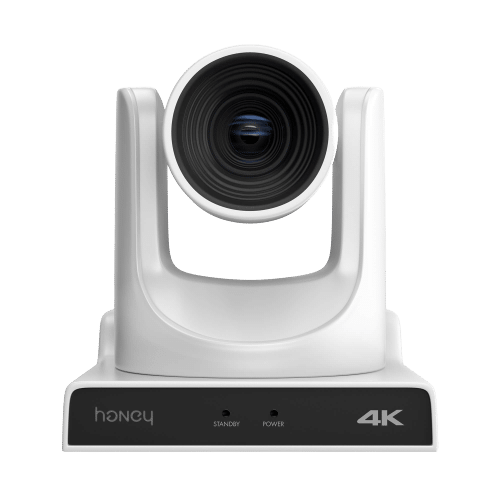 Benefits of Pan-Tilt-Zoom for Sport
Why should you use a PTZ camera for sports? Check out the benefits below: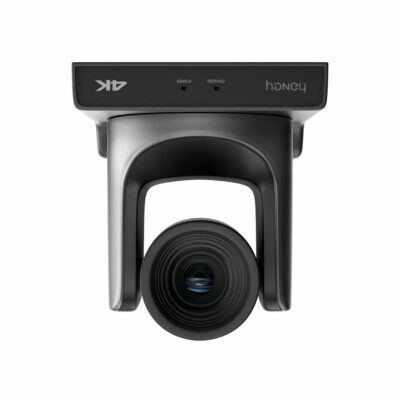 Amazing quality – PTZ cameras allow you to stream sports in crystal clear HD and 4K!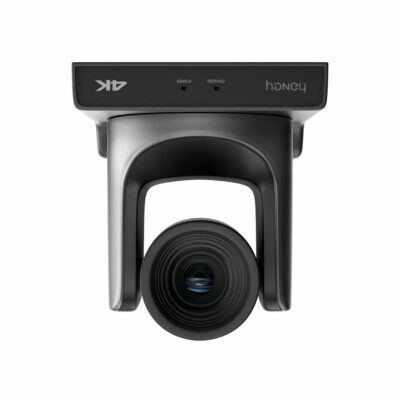 Ease of use – You don't need to be a professional camera operator to use PTZ cameras for live streaming sports! Even with limited skills, you can create an incredible broadcast.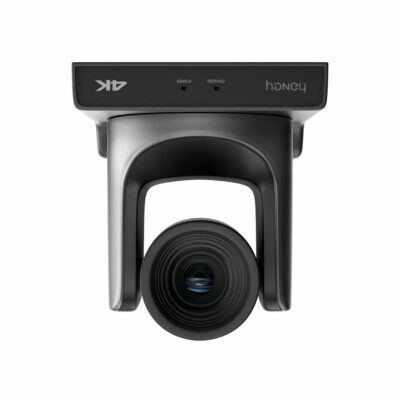 Easy to transport – The great thing about PTZ cameras is that they can be easily packed up and re-set up at a different location. This is ideal if you need to film sports events at different locations throughout the country or even the world!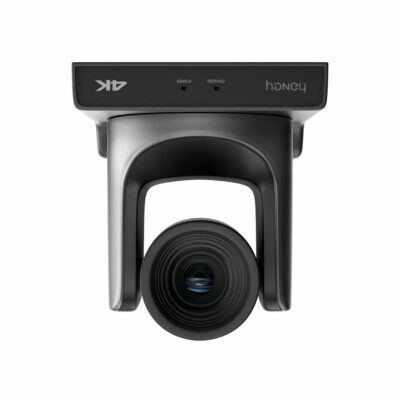 Smooth stream – With a PTZ camera, you don't have to worry about a glitchy stream. Sports fans will be able to enjoy a smooth broadcast.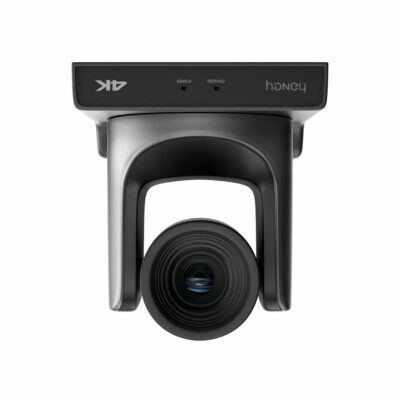 Cost-effective – A PTZ camera is very affordable compared to other high-end cameras but is still capable of streaming professional-level sports streams.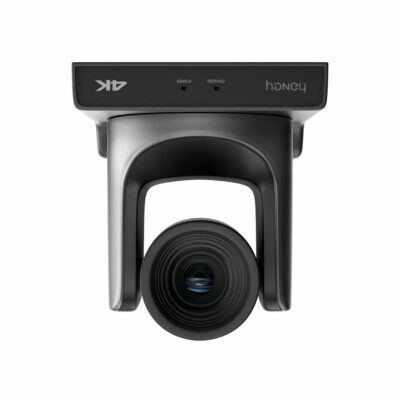 Capture amazing angles – As PTZs contain motors, you can use them to effortlessly capture hard-to-shoot angles. This means sports fans watching your stream will always have the best seat in the house and never miss the action!
Now you are convinced that you need a PTZ camera for your next sports stream, all you need to do is find the ideal model. As there are so many different types, check out our tips below.
How to choose the best PTZ Camera for Sport?
Need help finding the best PTZ camera for sport? Then follow these tips:

Image quality is critical
Test out the image quality of different PTZ cameras, and don't settle until you find one with crystal clear quality!

Check the motor
The last thing you want to do is quickly tilt or pan your camera to capture the game-winning goal, only to have your PTZ camera shake!

Zoom range
Do you need to zoom in really close to capture the player's faces? Then make sure your chosen PTZ camera is up to the challenge!
Make sure you study different PTZ cameras using our criteria and select the best overall camera!
How to use PTZ camera for live sports?
To ensure your PTZ camera effortlessly streams your next sports events, follow these steps:

Connect PTZ camera – Connect to a computer network and stream via NDI.

Mount your PTZ – Find the perfect location to place your camera.

Shoot the best angles – Use a joystick to effortlessly pan, tilt and zoom your camera. You can also pre-program different shots to automate the streaming process.

Stream to social media – Feed video via an ethernet cable and then configure your camera with your social media username and password.
PTZ cameras are an affordable way to stream sports in HD and 4K. Thanks to their motor these cameras are an amazing way to shoot unique angles and always capture sporting action.