Used PTZ Cameras for Sale
PTZ cameras allow you to film in HD and 4K and capture amazing angles and shots thanks to their motorized pan, tilt, zoom function. These cameras can be expensive which is why used PTZ cameras can be a great option if you are on a budget. With a used PTZ camera, you can still film incredible content without having to spend thousands!
Learn More
How reliable are used PTZ cameras?
Used pan-tilt-zoom cameras are reliable as long as you research the particular model and inspect the specific camera. Before buying a used PTZ camera, take the time to test the camera and ensure the image quality is high. You should pay special attention to the lens and make sure it is in good condition. If you purchase a used PTZ camera from a reputable dealer, negotiate a warranty, and carry out a thorough inspection of the device, you will have no issues buying a reliable used camera.
Benefits of buying a used PTZ camera from Honey Optics
Why buy used PTZ cameras from Honey Optics?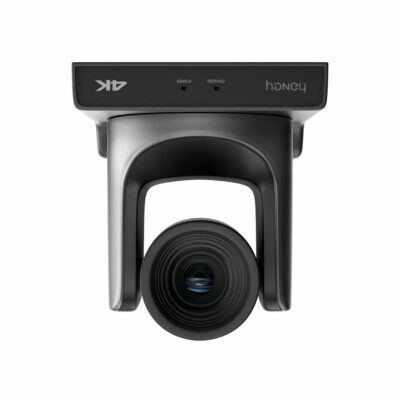 Free delivery on orders over $950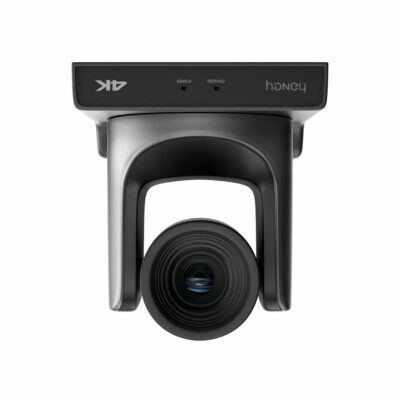 Free returns within 60 days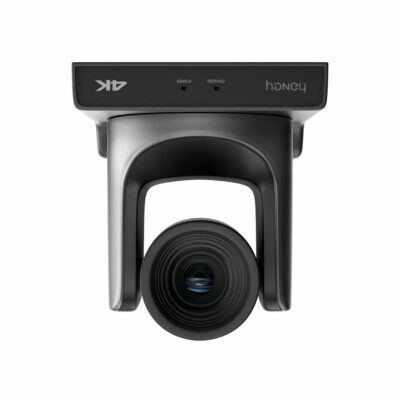 100% money-back guarantee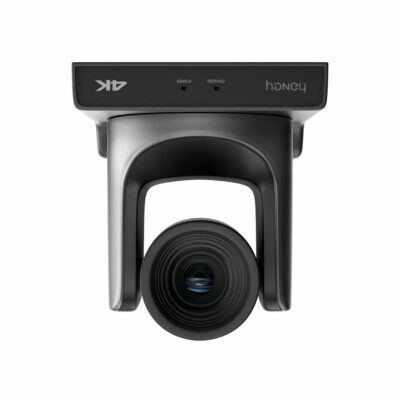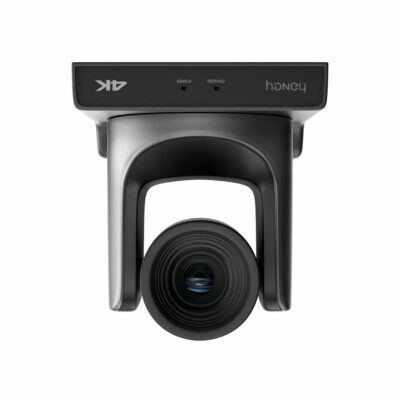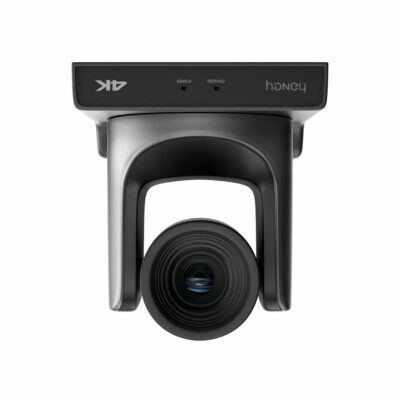 Great range of used PTZ cameras for sale to suit every budget
If you want to film amazing content, you need a PTZ camera! Don't worry if you can't afford to spend thousands on a new device. At Honey Optics, we have an incredible range of used PTZ cameras that you can purchase right now!