Airplane Camera Systems & Aviation Cameras
The process of monitoring a scene or scenes and seeking for particular activities that are improper or that may show the creation or presence of inappropriate conduct is referred to as video surveillance.
A video surveillance system is a network of one or more surveillance cameras that capture video and audio data and deliver it to a designated place.
Learn More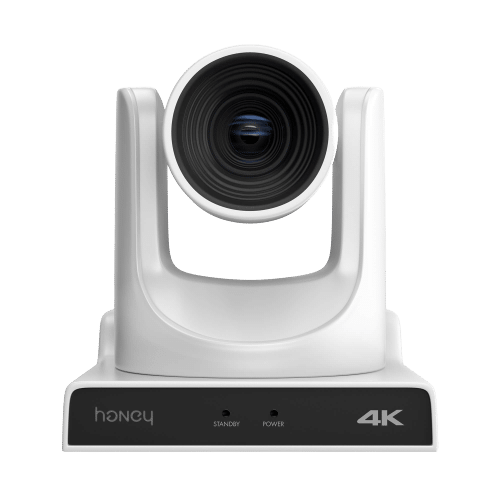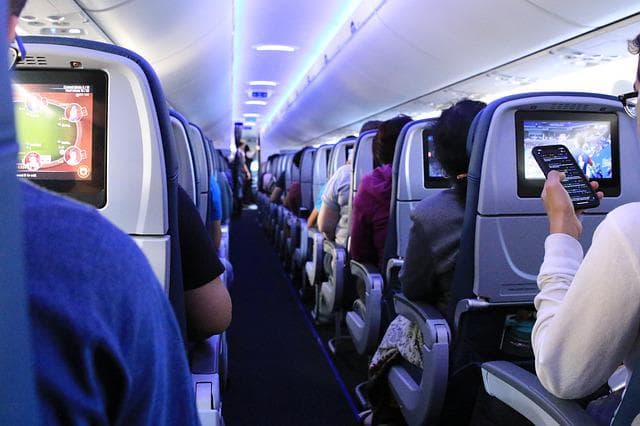 Commercial airplane video surveillance systems (CAVSS) are used to monitor the aircraft's interior and external security throughout ground operations and flying time.
These systems can be utilized for a number of purposes, including aircraft cockpit and cabin monitoring, refueling, passenger safety, taxi operations, and other ground support functions.
Secure airport solutions for employees and customers
The need for sophisticated commercial airline video surveillance services is fueled by the need for increased aircraft security as a result of a growth in the frequency of offensive incidents in aircraft and terrorist activities, as well as supported regulatory compliance.
In addition, over the forecast period, the introduction of sophisticated & new technologies, an increase in budgetary spending for aerospace applications, and increased emphasis on passenger safety will fuel the growth of the commercial aviation video surveillance systems market.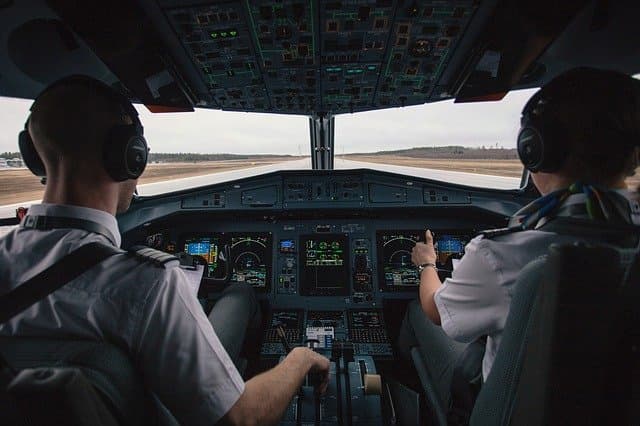 The benefits of aviation cameras

Need for enhanced security
The demand for a safer and more efficient commercial aviation monitoring network grows as the frequency of offensive incidents in airplanes rises. The market's major commercial airline companies are concentrating their efforts on improving overall safety. In the last several years, there has been a considerable increase in cases of abusive conduct, sexual harassment, and terrorism. As a result, throughout the judicial processes of such criminal cases, video footage acts as a source of evidence.

Recreational
The ability to take on-board film is invaluable, whether you're documenting a calm vista, a fly-in, or your first trip with a family member or friend. Entry-level systems for moderate costs are available that are simple to install and use. Aircraft cameras have never been smaller, more portable, or more inexpensive. They work in tandem with a variety of airplane camera mounts and accessories to allow us to record stunning videos that used to cost thousands of dollars to produce.

Flight Schools
During the student and teacher debriefing session, you can make use of the flight recording. Instant visual feedback on what the learner was doing, when it happened, and the outcome. If you're going to spend thousands of dollars on "flight school," you should definitely keep a log of each flight and go over it again and again. The approach also assists the instructor in terms of evaluating their own performance, as well as school administration in terms of assisting instructors in improving their skills.

Insurance
It's all fun and games until something breaks," as the saying goes. Make careful to record it. A video surveillance system will assist your business in resolving any concerns that arise during insurance disputes.
How to choose the best airplane camera
Whatever airplane camera you use, you will have to take into account the following factors at some time. Among them are: