Bus Camera System
If you own a passenger bus company, the safety of your passengers, drivers, and other drivers on the road must be your first priority. For transportation security, transit bus camera systems are an excellent option.
Security cameras on buses and subways can assist in safeguarding innocent individuals from terrorist assaults and preserve a safe and secure transportation environment at a time when public security concerns are at an all-time high.
Learn More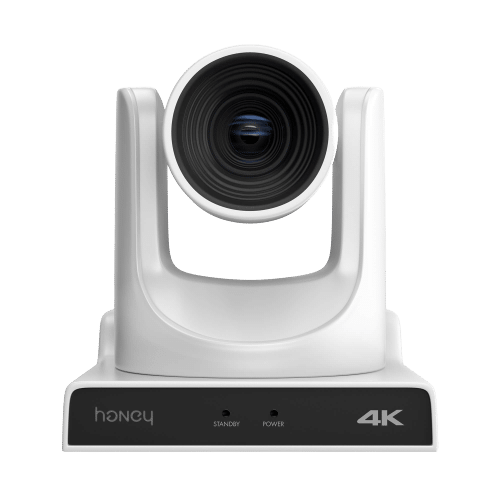 Bus security cameras for employees and passengers
It's difficult to maintain a high degree of security on city bus routes since the sole authority person on board is generally the driver. This problem is being addressed by video surveillance cameras. Many buses now have surveillance cameras installed. These cameras give passengers and drivers a sense of security by acting as deterrents to illegal conduct and unacceptable behavior. They can also provide vital evidence during criminal investigations.
Live-view split screens and entire camera views can be shown on the bus's dashboard monitor. This is especially useful while traveling through unknown areas or back roads. By eliminating the back and side blind areas, the screen will enable rapid access to all camera viewpoints, including side-view cameras, to minimize curb hits and runover accidents.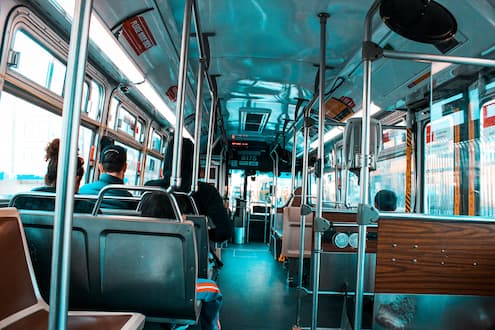 The benefits of Bus Surveillance Camera System
Implementing a bus camera system has various advantages: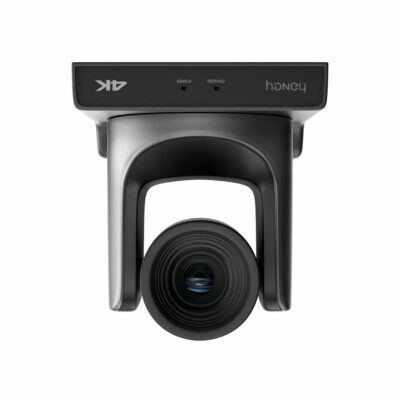 Protect bus drivers – Onboard security cameras can aid in the prevention and investigation of improper behavior and hostile outbursts aimed toward drivers.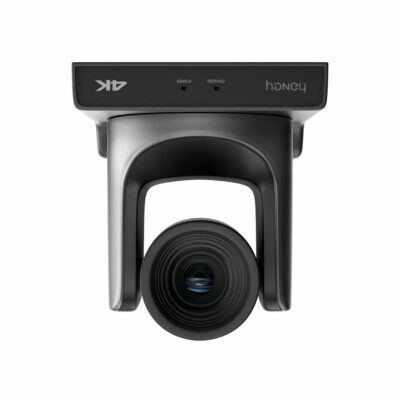 Police rider regulations — Riders who are aware that they are being watched are more inclined to adhere to regulations, pay bus fees, and accept driver instructions.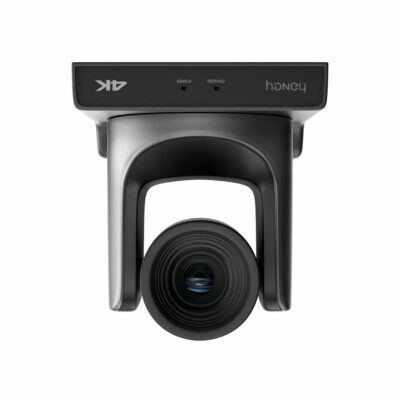 Prevent theft – Onboard security cameras monitor bus activities and function as a deterrent to theft by other passengers.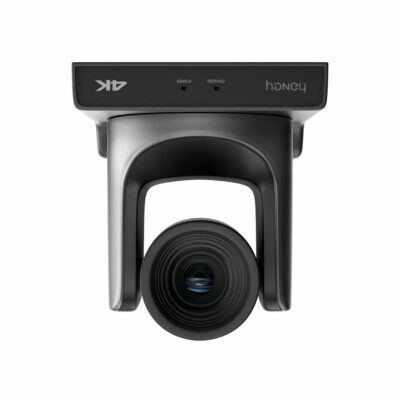 Deter aggression – Surveillance cameras may detect such undesirable behavior, allowing operators to notify authorities if an incident occurs.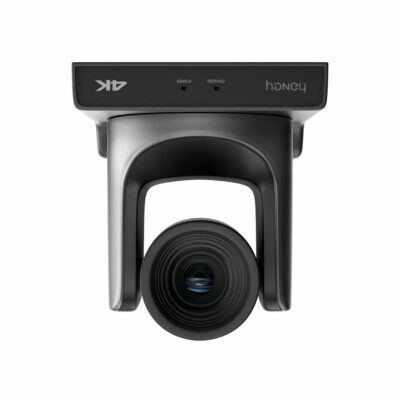 Improved passenger safety – Onboard video surveillance cameras provide passengers peace of mind that authorities are doing all possible to ensure their safety.
How to choose the best Bus Camera
There are a few different factors you should pay attention to when choosing security cameras for buses. Here they are:

Throughput – The pace at which picture data may be sent across the bus.

Effective Cost – The total cost of a system's components, which includes the camera, wires, frame grabbers, and software.

Cable Length – The maximum distance between the camera and the computer without the use of repeaters.

Standardized Interface – Some camera buses benefit from plug-and-play interfaces, which make them easier to use and enable future system improvements without requiring an extensive overhaul.

Power Over Cable – The camera bus's capacity to supply electricity to the camera via the same wire.