Industrial Security IP Camera System
If you're like most business owners, you understand the importance of security. You have a security system in place to protect your employees and property. But what about your industrial site? If it's not adequately protected, your business could be at risk. That's why it's crucial to invest in an industrial security camera system.
Learn More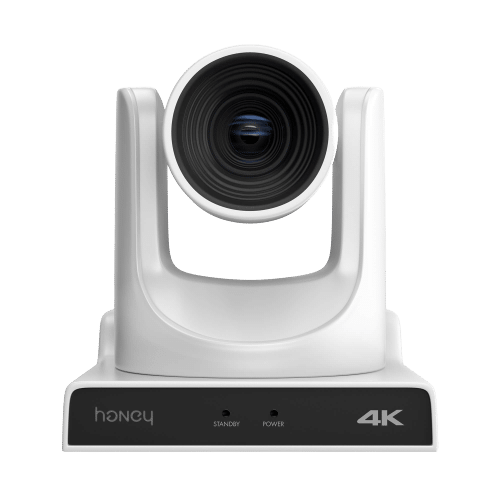 Benefits of Industrial Surveillance PTZ Cameras
As the world becomes increasingly digitized, businesses are looking for ways to streamline their operations and maximize efficiency. One way to do this is through the use of an industrial surveillance camera system. These cameras offer a number of benefits, including: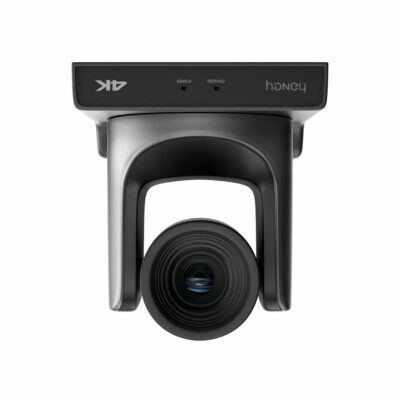 The ability to monitor large areas with a single camera.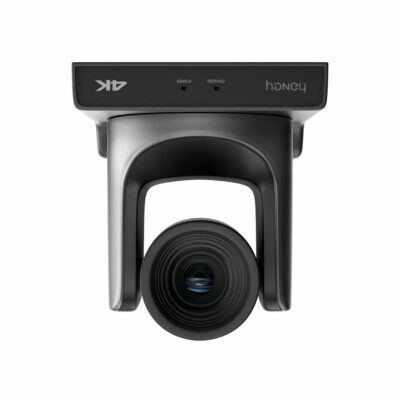 The ability to pan, tilt, and zoom in on objects or areas of interest.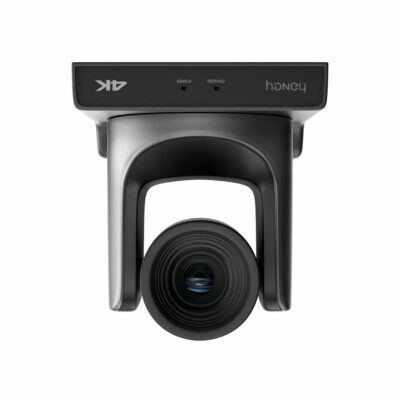 The ability to capture clear images even in low-light conditions.
In addition, industrial surveillance PTZ cameras are often equipped with features such as night vision and motion detection, making them ideal for 24-hour security applications. As businesses continue to seek ways to improve their bottom line, industrial surveillance PTZ cameras will likely play an increasingly important role.
How to choose the best Industrial PTZ Camera Monitoring System?
When it comes to choosing an industrial IP camera monitoring system, there are a few things you'll want to keep in mind.

First
Сonsider the area you'll be monitoring. You'll need to make sure the system you choose has coverage for that area. Do you need a system that can cover a large area? Or would a smaller, more targeted system be adequate?

Second
Think about the resolution you need. The higher the resolution, the more detail you'll be able to see.

Third
Consider the frame rate. The higher the frame rate, the smoother the movements of the camera will be.

Finally
Think about your budget. There are a variety of systems out there, so find one that fits your needs and budget. Do you need real-time monitoring? Or would recorded footage be sufficient? Once you have a clear idea of your needs, you can start shopping around for the best system for your facility.
With these things in mind, you're sure to find the best industrial PTZ camera monitoring system for your needs.
How to use Industrial POE Video Camera?
An industrial POE video camera can be a great tool for monitoring your factory or industrial facility. Here are a few tips on how to get the most out of your industrial security camera:

Make sure that your camera is properly positioned. You'll want to place the camera in an area with a good view of the work area, but not so close that it could be damaged by equipment or workers.

Consider using multiple cameras to cover different areas of your facility. This will give you coverage even if one camera is temporarily out of service.

Take advantage of the features offered by industrial POE video cameras. Many models offer night vision, motion detection, and other advanced features that can be helpful in monitoring your facility.
By following these tips, you can maximize the benefits of using an industrial POE video camera in your business.