PTZ Camera System for Traffic Surveillance
Police departments, city planners, and transportation agencies are always looking for better, more efficient ways to monitor and manage traffic. A new solution that is growing in popularity is the use of PTZ camera systems for traffic surveillance. Here we will explore what these systems are, how they work, and some of the benefits that traffic camera manufacturers offer.
Learn More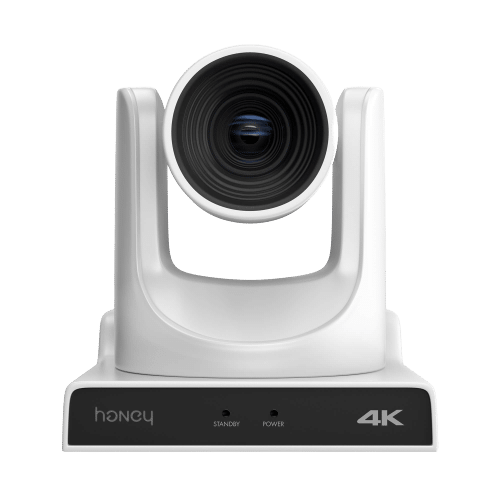 Benefits of PTZ Traffic Camera
PTZ road security cameras offer many pluses for both drivers and law enforcement.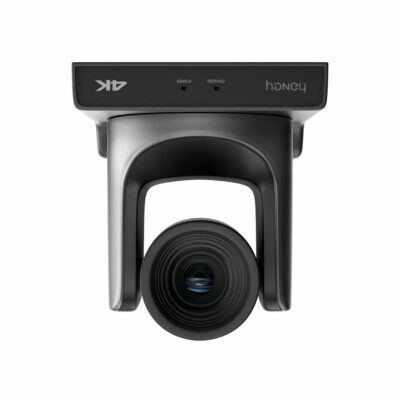 The cameras are able to pan, tilt, and zoom, allowing them to get a better view of traffic and potential hazards. This helps to keep drivers safe and reduce the incidence of accidents.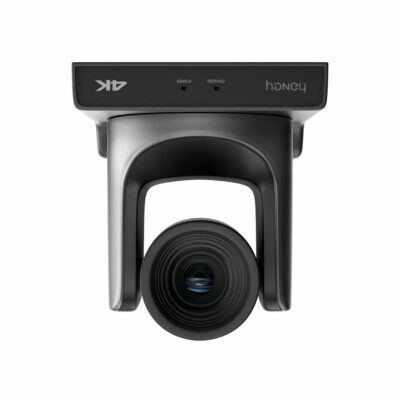 PTZ traffic cameras also offer law enforcement a valuable tool for investigating accidents and crimes.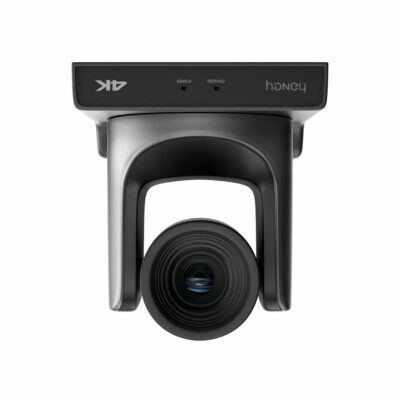 The cameras can be operated remotely, so officers can monitor traffic from a safe location.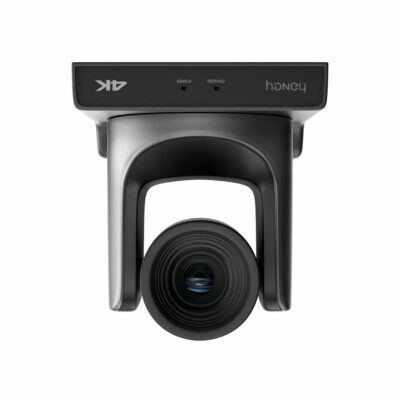 They can also be used to record video evidence that can be used in court.
As a result, PTZ traffic cameras offer a number of advantages for both drivers and law enforcement.
How to use broadcast quality PTZ Road Surveillance Cameras?
When used in conjunction with other security measures, such as license plate recognition software, they can be an invaluable tool for protecting property and keeping people safe. Here are some tips for using broadcast quality PTZ road surveillance cameras offered by the best traffic camera manufacturers:

ensure that the cameras are properly positioned to capture footage of the entire area you wish to monitor;

program the cameras to automatically pan and scan the area at regular intervals;

configure the cameras to send alerts to your security team in the event of unusual activity;

review footage regularly to look for anything out of the ordinary.
By following these tips, you can make sure that your broadcast-quality PTZ road surveillance cameras are working effectively to keep your property safe.
How to choose the best PTZ Traffic Security Camera System?
Choosing the best PTZ traffic security camera system for your needs can be a daunting task. With so many options on the market, it's important to know what to look for in a quality system besides the best traffic surveillance camera price. Here are a few things to keep in mind when making your decision:

Resolution:
The resolution of your cameras will have a big impact on the quality of your footage. Make sure to choose cameras with at least 1080p resolution for clear images.

Field of view:
The field of view is the number of degrees that the camera can see. A wider field of view means that more area will be covered by the camera. Choose a system with a wide field of view to ensure maximum coverage.

Night vision:
If you need to monitor an area at night, make sure to choose a system with night vision capabilities. Infrared cameras can provide clear images even in low-light conditions.

Weather resistance:
If you'll be using your cameras outdoors, make sure to choose a weatherproof system. Water and dust resistant cameras can stand up to the elements and continue working even in harsh conditions.
By keeping these factors in mind, you can narrow down your choices and find the best PTZ traffic camera.
Contact US