PTZ Cameras for Baseball games
Sports competitions are so exciting and entertaining, everybody wants to be sure they won't miss a part of it. Which is the best camera to live stream a baseball game? The answer is simple – the one that is able to see every part of the field, follow every player and provide the overall view of the field.
Learn More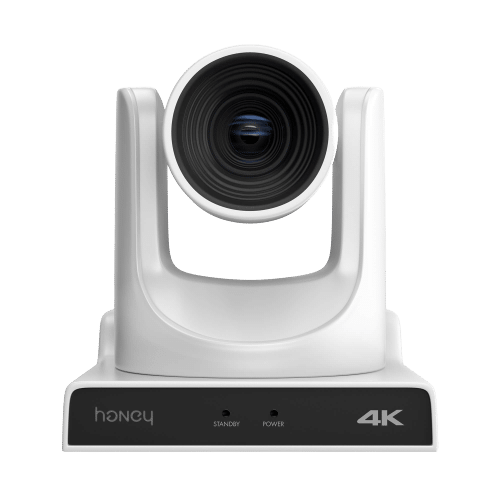 Benefits of a Pan-Tilt-Zoom Camera for Baseball
A Pan-Tilt-Zoom Camera is an irreplaceable device when we are talking about streaming sports events. It provides a great observing possibility thanks to its wide functionality and ease of operation. For a game happening on a large field, such robotic devices would be a perfect choice for maintaining a catchall translation viewers will be excited to watch. Baseball field cameras should have the required set of features to manage enticing streaming, and PTZ cameras provide you with just that: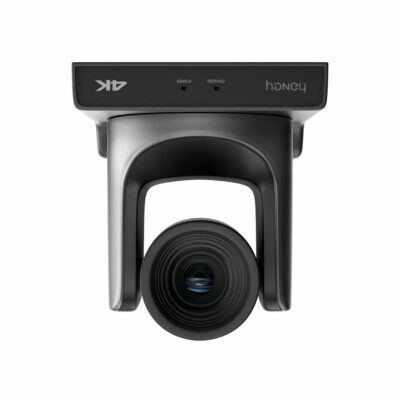 Motion tracking.
This feature helps keep an eye on a certain player performing a crucial home run or throwing the ball that might change the game. It is a pretty beneficial option for baseball match translation.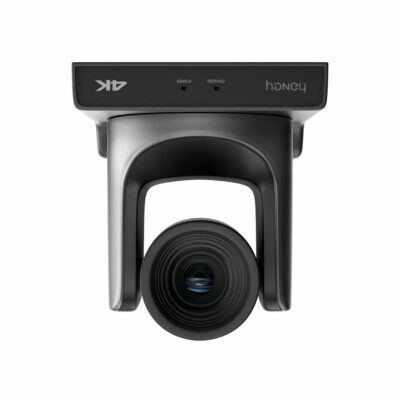 Powerful zoom.
This is a thought-after feature to show the tense emotions and joyful celebrations and broadcast all the drama happening on the field. This makes a game so engaging to observe!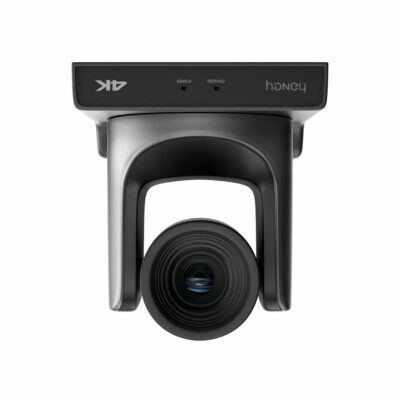 Wide view field.
A baseball camera should be able to show the whole field for the viewers to estimate the dynamics of the game and the overall distribution of the players. It is important for a dedicated fan to be able to catch the whole picture.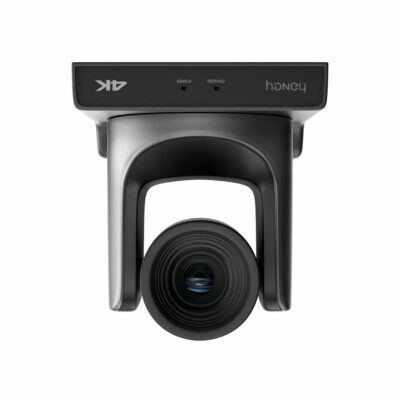 Autofocus.
A PTZ camera can do just that, helping in following the ball or a player to get the seamless performance.
How to choose the best Baseball Camera System?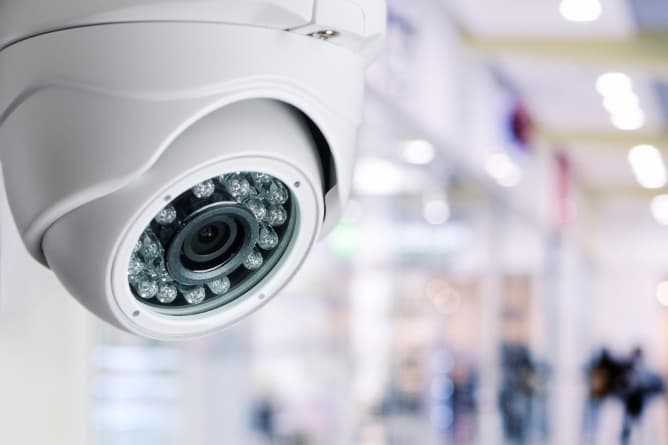 Despite the outstanding functionality of a PTZ camera, just one device won't probably cover all your needs. For really entertaining streaming, you need a system of them, each one placed in the right place. Thinking about the better performance and high dynamics streaming should have to lure in more viewers, some professional help is recommended to choose the best camera to live stream baseball games and install enough amount of them correctly. Opt for professional help to rest assured your streaming is at its best.
How to use a PTZ camera for live-streaming baseball games?
A single PTZ camera is easy to use, and the system of them is not hard to operate simultaneously. To ensure the most engaging streaming, all you need to do is to switch occasionally between the cameras to stress a certain aspect of the game. Involving an experienced fan or a former player might help you predict where to shift the focus next, and the PTZ camera will follow the lead providing you with the best picture possible.