PTZ Cameras for Stadium
Video surveillance is critical to ensuring adequate stadium security so that everyone may enjoy a peaceful time of healthy enjoyment. Axis PTZ cameras employ pan, tilt, and zoom to deliver broad coverage and fine detail from one camera. The possibility of verifying identified security incidents is made feasible by the high image quality and the capacity to zoom in.
The stadium camera system includes a wide range of clever functions, including the ability to autonomously move among pre-set positions and zoom in in reaction to observed events. They may also be simply combined with other cameras in a system.
Learn More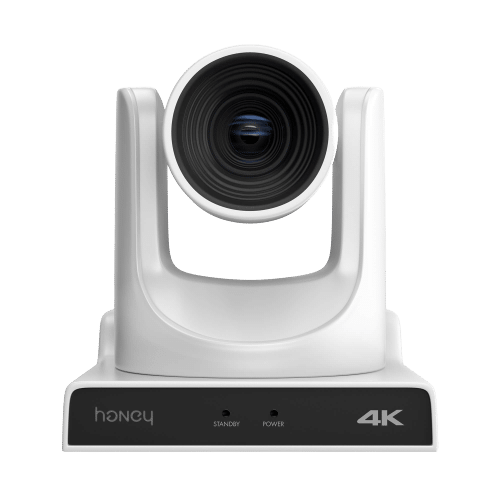 Benefits of Pan-Tilt-Zoom Camera in a Stadium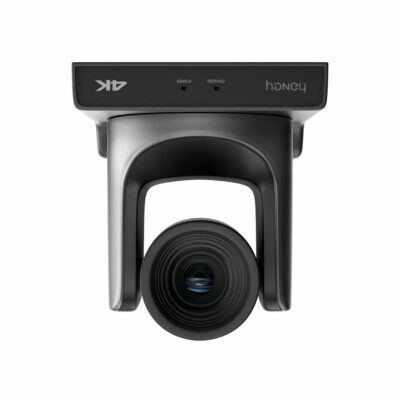 Controlling Crowds
Sporting events draw a lot of enthusiastic supporters, and emotions may rapidly get hot during a game. Security cameras can be used to monitor concessions, corridors, and stands for crowd disturbances and fights.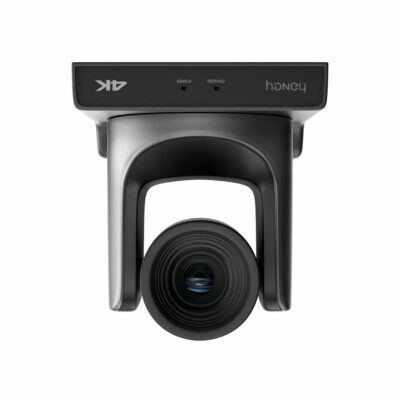 Installation ease
Today's digital video security cameras are simple to set up. IP cameras that communicate via an IP network can be installed in sports complexes. Because networks are easily scalable, you can add cameras as needed, no matter where they are needed.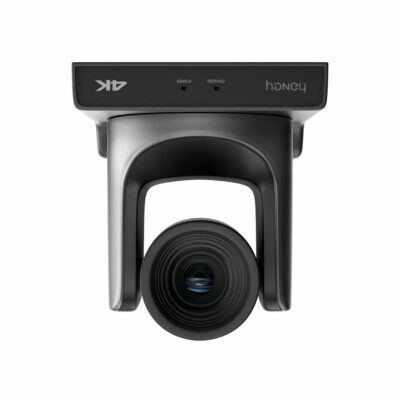 Arriving and departing
Most athletic events attract enormous crowds as they arrive and exit the venue. This can result in a variety of problems and disruptions. Stadium cameras can keep an eye on high-traffic areas to ensure consumers have a safe and pleasant journey.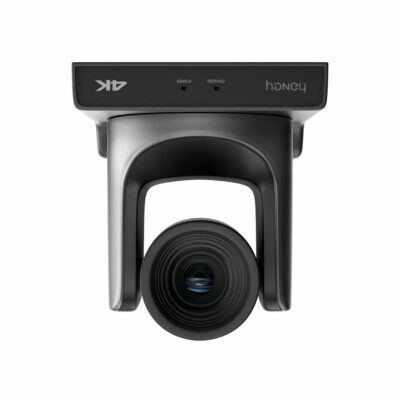 Player Safety
Unfortunately, during athletic events, athletes are also at risk. On the pitch, flying projectiles, streaking supporters, and violent attacks have all been reported. This behavior can be tracked, and you may dispatch security personnel to the site before things get out of hand.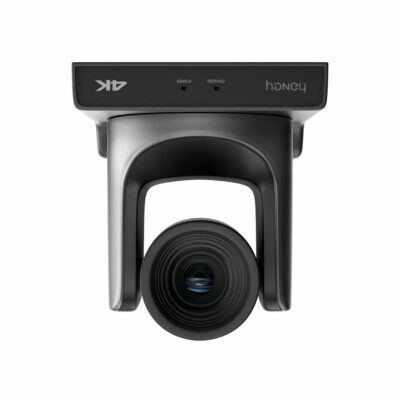 Terrorists Prevention
Because athletic events attract such big crowds, many people regard them as possible targets for terrorism. Video surveillance can aid in the identification of possible terrorists. For example, the Superbowl is recognized for developing and employing video analytics such as face recognition to monitor crowds for known criminals.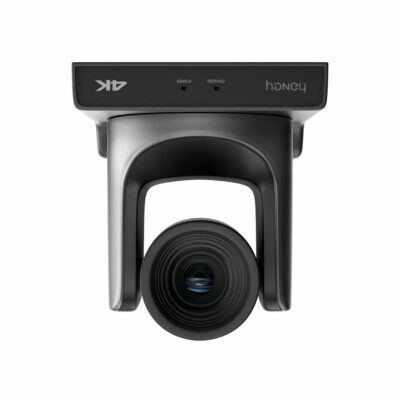 Remote viewing
Network video recorders enable sports events to watch all of their cameras and video feeds on a local network as well as on the internet. From tablets, phones, and any computer with an Internet connection, security professionals may view live video footage and even manage cameras remotely.
How to Choose the best PTZ Stadium Camera
There are certain characteristics of PTZ cameras that set them apart from other types of CCTV cameras. No matter what is the stadium camera price, you should check the following features before buying:







How to use PTZ Camera for Stadium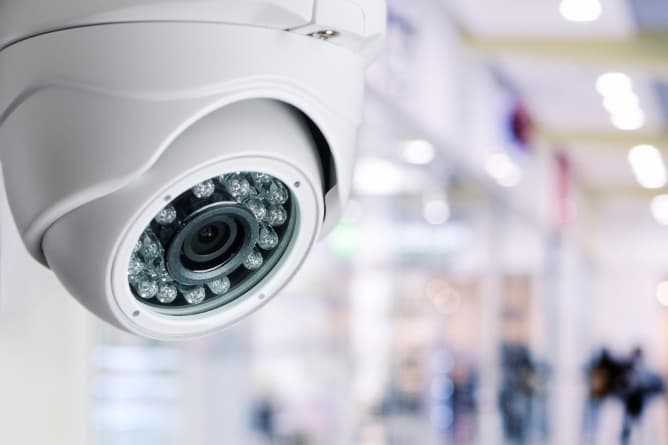 The field of vision of a picture is determined by the focal length of the lens and the distance of the mounted camera from the sitting place. The image quality is determined by the camera's resolution and FOV width.
Image quality and resolution are also improved in ticket offices and vending areas. In these regions, megapixel surveillance cameras can be utilized for risk mitigation activities connected to loss reduction, such as monitoring cash transactions, countering liability claims, and checking turnstiles for unlawful behavior, in addition to identifying persons and occurrences. Wider spaces, such as stadium seats, can be covered in more depth.
A panoramic megapixel camera, which can cover a 180 or 360 degree wide region, is ideal for the stadium main entrance and parking sections. Weather-resistant cameras should be used in outdoor settings, while vandal-resistant types should be considered for publicly accessible sites.