PTZ Cameras for Retail Store Security System
Many businesses employ electronic security systems nowadays, but for retail stores that cover huge areas, such measures are a must. Retail security systems do the main work ensuring the overall safety of the location and preventing possible thefts and damaging of the property.
Learn More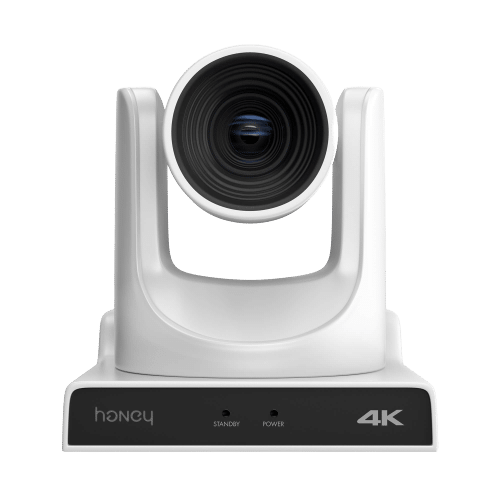 Benefits of Pan-Tilt-Zoom Camera for Retail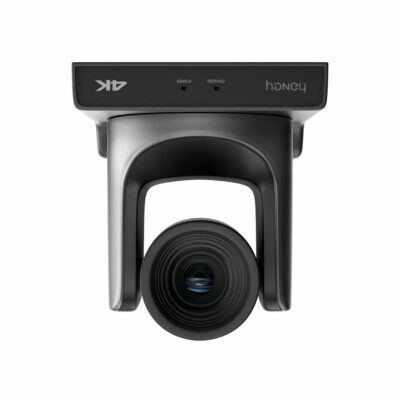 When operating a large-scale retail store, it can be nearly impossible to properly monitor and ensure safety throughout the building. Retailers often use thousands of square feet to run the business, including sales space, offices, restrooms, warehouses, cargo handling capacities, and more. The area needs surveillance in order to ensure everything works seamlessly, and people are safe.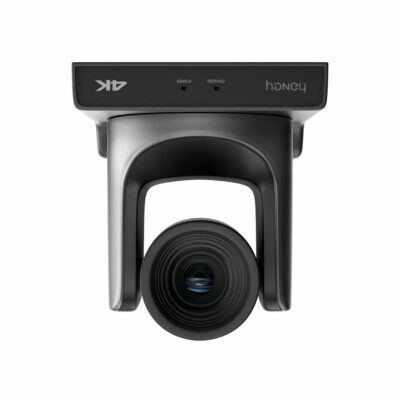 Considering the significant area to be observed, it would be unwise to use steady cams to perform that. Retail security systems require flexibility, rich functionality, seamless working, and multitasking. PTZ cameras would be the best choice for such type of security systems, as they provide a wider viewing field, cover potential blind spots, and perform perfectly under remote operation.
While it is possible to only use them for the CCTV in a retail store, the more budget-friendly solution is to combine some fixed retail store security cameras with PTZ cameras in areas they would be able to cover the most area that needs to be observed.
How to choose the best PTZ Camera for Store Surveillance?
Before choosing a PTZ camera to be the basis of your security system, you need to understand if it is right for you to opt for just one model.

Huge areas, like retailers, may require various types of security cameras for stores to be installed in different locations. A proper analysis of the area should be made to decide which cameras and where to use them.

Talking to professionals is highly recommended in this case, as the best retail security camera system is a well-thought-out one. More to this, the right combination of devices may be highly effective and budget-friendly at the same time.
How to use a PTZ camera for a store security system?
Using a PTZ camera in stores benefits the overall security hugely. It is possible to perform thorough distance monitoring through PTZ cameras thanks to their rich functionality.

Using the PTZ device helps you cover all the observed areas, leaving no blind spots.

It is possible to zoom in to check on a suspicious situation if needed; that's why these cameras are the best solution for trading floors and showrooms.

A well-tailored system of PTZ cameras will provide a capacity to keep the area under watch and ensure a high level of security.