These are common concerns for those just getting started in the video surveillance industry as to the choice of security cameras. That's why we're going to look at this section today and see if you can figure out what's going on.
The distinctions between bullet cameras, dome cameras, and PTZ cameras will be explained, and you'll be able to examine the pros and cons of each kind so that you can make an informed decision about which is the best for your needs at home and at work.
Advantages and Disadvantages
In order to better understand the differences between a dome camera, a bullet camera, and a PTZ camera, we first need to define what a dome camera, a bullet camera, or a PTZ camera is, and why it's beneficial for both home and business surveillance.
Bullet Camera
Video security cameras in the form of bullets are known as bullet IP cameras. As a result, they're commonly called "lipstick cameras" since they're so tiny (ranging from 2 to 8 inches). Depending on the model, bullet IP cameras may feature either a fixed or a variable focal length lens.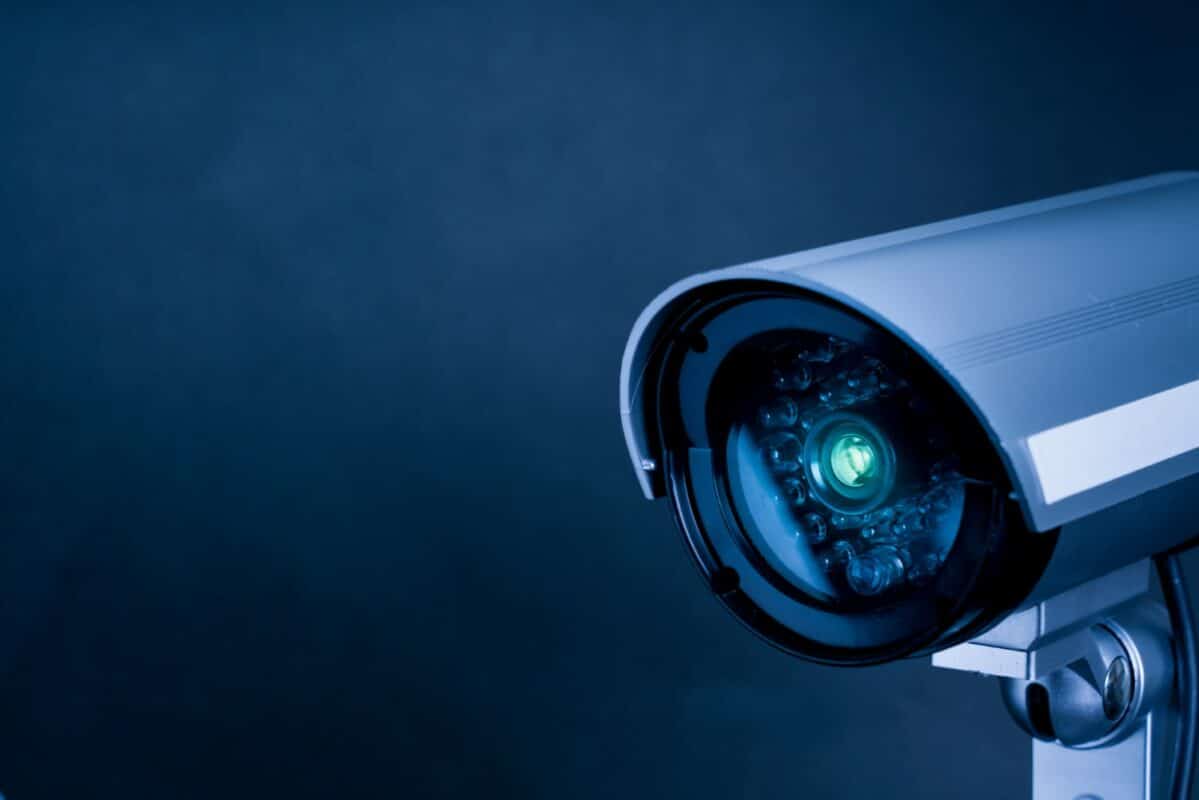 Bullet cameras provide a number of advantages:
Less expensive;
It's easy to see where it's pointing;
Installing it is a breeze.
Dome Camera
The name "dome camera" refers to the dome-like form of the device. Indoors and out, a CCTV camera dome is often installed on the ceiling, beneath the eaves, or on the soffit. Polycarbonate material and a sturdy metal base prevent vandal-proof dome security cameras from tampering or vandalism.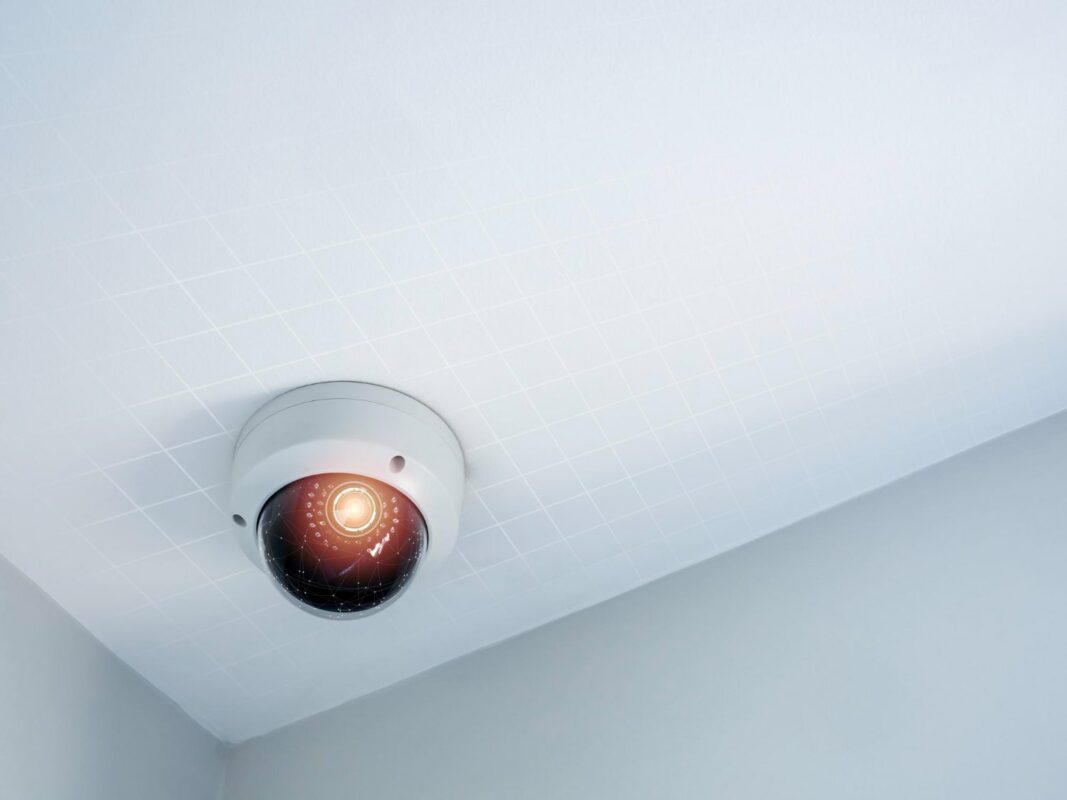 Dome IP cameras provide a number of advantages:
Lower-profile;
Cannot be rerouted;
From a distance, the field of view is unclear;
Vandals will be unable to break in.
PTZ Camera
It is possible to remotely guide and zoom a speed dome camera called a PTZ (pan-tilt-zoom camera). Pan, tilt, and zoom capabilities are all part of PTZ cameras. For outdoor applications, PTZ dome cameras often have a bigger size and higher quality.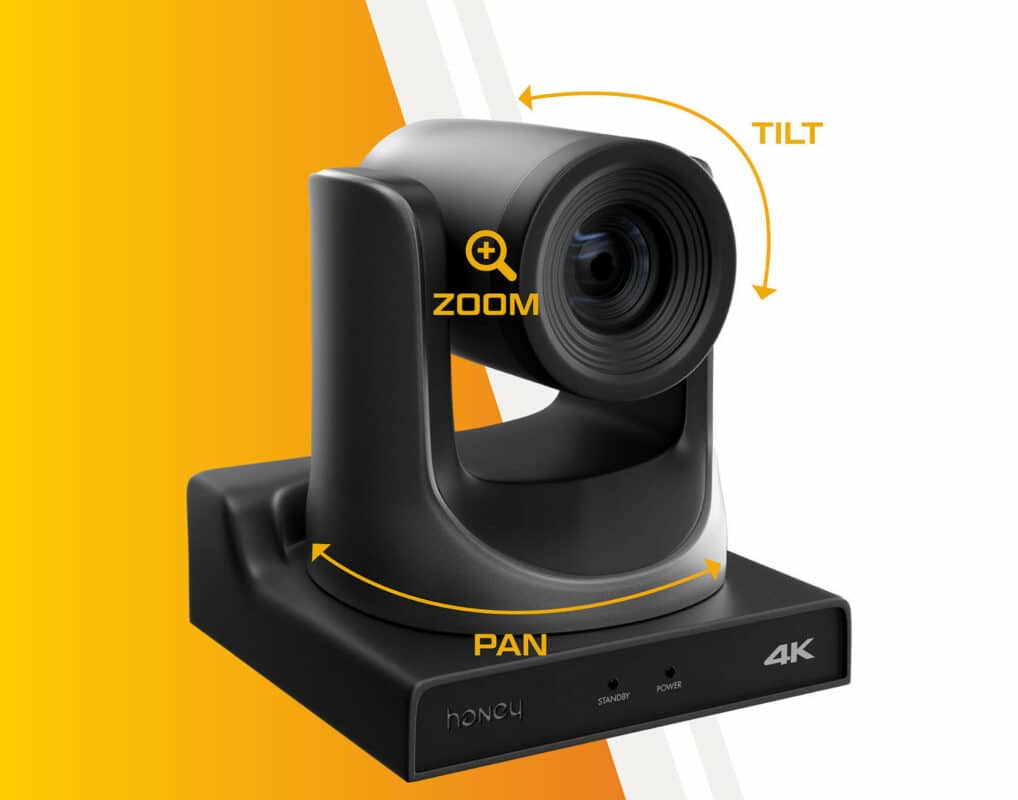 PTZ cameras provide a number of advantages:
Larger viewing area with a 360-degree pan and tilt from 0° to 90°
Optical zoom allows you to plainly view distant things
The majority of PTZ dome cameras provide excellent pictures.
Choosing a Camera Depending on the Goals
There are a number of factors to take into account while looking for the best camera for your needs:
What is the goal of using the camera? Consider using a bullet camera for surveillance if you need to detect intruders. Dome cameras may be used to monitor large areas. PTZ cameras work well for target tracking. Dome cameras are often chosen over other types when appearance is a primary concern.
What regions need to be monitored? In the case of perimeters and fence lines, bullet cameras are ideal. Dome cameras are adequate for large interior and outdoor areas, such as entry gates and courtyards. When scanning a large area at 180 or 360 degrees is required, PTZ cameras are the best choice.
What is the minimum detection and recognition range that my client needs to achieve? PTZ and bullet cameras have greater focal lengths and may cover a wider area. Targets of a greater range will be easier to classify using the new technology.
Which Camera Should You Choose?
A good question to ask after learning about the differences between the three main types of cameras is whether a domed, bullet or PTZ camera is better. Selecting the best kind is up to you and your specific requirements.
Is it better to put it outside or inside? For what purpose does it serve you? Lighting is a consideration. What is the size of the region that has been detected?
You should ask yourself these questions before deciding whether to use a bullet, dome, or PTZ IP cameras.