Are you looking for tips for live streaming on YouTube? We're going to share our top ten tips with you to help you enhance your stream's quality, improve engagement and have more people interested in your PTZ camera broadcast.
However, before we begin, you'll need to have a few things in place.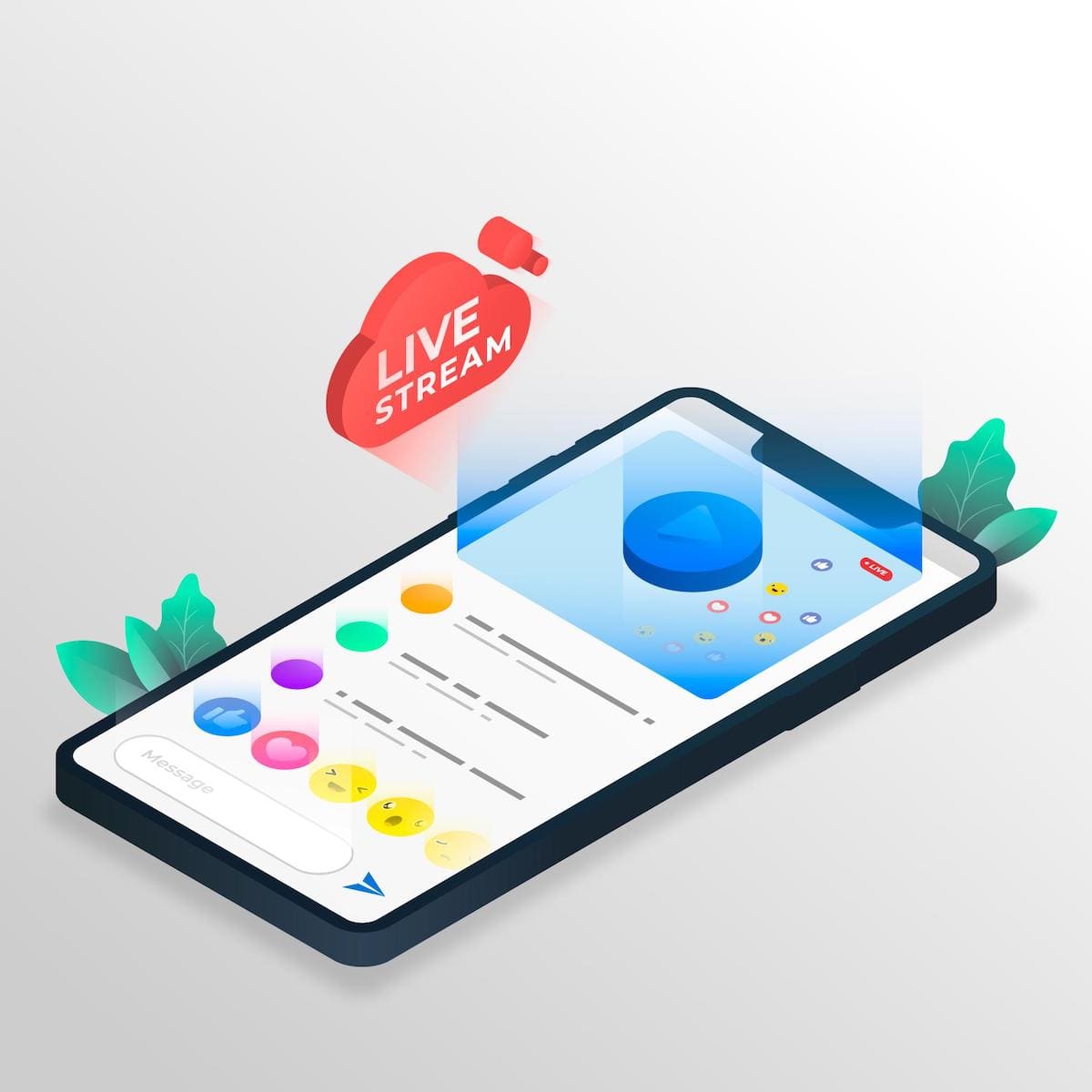 What Is Needed for YouTube Live Streaming?
If you plan on live-streaming, you'll need the following:
Lighting
Audio equipment
Server or computer for uploading
Microphone
One of the tips for live streaming on YouTube that often gets overlooked is that you need a proper camera. For example, professionals recommend a PTZ camera for churches because it allows you to pan-zoom-tilt.
Using these three functions, you can zoom in on the speaker, pan to the crowd and even tilt the camera for an entirely different view.
Spending time ensuring that you have the right equipment for your stream's needs can increase its quality significantly.
Once you have all of the equipment you need, the following tips for live streaming on YouTube will help you make your stream even better.
10 Best Tips for Live Streaming on YouTube
1. Look at Your Camera
Many new streamers forget that their audience actually wants to feel like they're being talked to directly. When you stream content, be sure to look directly into the camera. This single approach will make your stream more personal and successful.
2. Stream to Multiple Platforms
While we're focusing on tips for live streaming on YouTube, be sure to stream to as many platforms at once as possible. This includes Zoom and Facebook Live. Offering multiple avenues to watch your stream will cater to the needs of your audience.
3. Promote the Stream Early
Promote your stream. If you have an audience already, be sure to tell them:
When you'll be streaming
Where you'll be streaming
4. Tape the Stream for Later Viewing
Always record your live streams. You can use these streams as assets in the future and can even use them to build your email list.
Additionally, you can upload them to YouTube for people who missed the stream.
5. Test Out the Lighting
Lighting when streaming is so important. Without proper lighting, it can be difficult for viewers to confidently see your face and remain engaged. If you have lighting, be sure to test it beforehand to ensure your video is crisp, clear and easy to watch.
6. Run a Stream Test the First Time Streaming
If you just set up everything that you need to begin streaming, you must test it. Failing to have a stream test run means that you'll end up trying to stream live for the first time and often have a lot of issues along the way.
For example, what if the audio isn't working and the audience cannot hear you?
Embarrassing! Right?
You must test the stream and your entire setup before your first stream, or you risk it being a failure.
7. Optimize Your Stream's "Basics"
YouTube is highly competitive, and if you want your stream to stand out, you need to be different. Instead of using the same stream template over and over again, be sure to have unique:
Titles
Thumbnails
Tags
Descriptions
All of these unique elements will improve the odds of others clicking on your stream and watching it.
8. Block Certain Words Before the Stream
Unfortunately, live streams can have an amazing audience, but then there's one person who tries to insult everyone and derail the stream. You can have moderators try to help, but YouTube already has an automated system in place under their "community" settings that will do the trick.
When on this settings page, be sure to click on "Advanced Filters" and add as many blocked words as you can.
Blocking words will stop an entire comment from being posted.
If you're dealing with trolls, this is one of the best steps you can take for your first live stream.
9. Add On-Screen Text for Viewers
Every guide on how to live stream on YouTube should mention adding on-screen text for your viewers. The text will ensure that you maximize your stream's reach and cater to as large of an audience as possible.
10. Rehearse
Finally, one of the tips for live streaming on YouTube that will instantly make your stream better is to rehearse. You don't need to rehearse every stream once you are accustomed to it, but a little practice the first few times will make your stream much more professional.
Try and have a few friends or coworkers run a test stream with you or simply tape a test stream and rewatch it to find areas that you can improve upon.
Conclusion
If you follow these tips for live streaming on YouTube, you'll have an easier time making your stream a success. Over time, as you stream more often, you'll find what works and doesn't work when broadcasting to your audience.