The best camera for Zoom streaming offers you the opportunity to stream on multiple platforms, such as:
In this guide, you'll learn how to connect Zoom to YouTube to begin multi-streaming and expand your broadcast's reach.
How to Connect Zoom to YouTube?
Connecting Zoom and YouTube requires you to have the right hardware, which we discuss further below. However, you will need an account for both Zoom and YouTube to connect the two together.
Once you create both accounts, you can then connect the YouTube account to your Zoom account.
This is a simple, step-by-step process:
Log into the Zoom webinar interface.
Click the More icon on the bottom right of the interface.
Choose "Live on YouTube"
Follow the prompts to connect your YouTube to Zoom
Once you complete the prompts on the screen, you'll have the option to begin your stream on YouTube.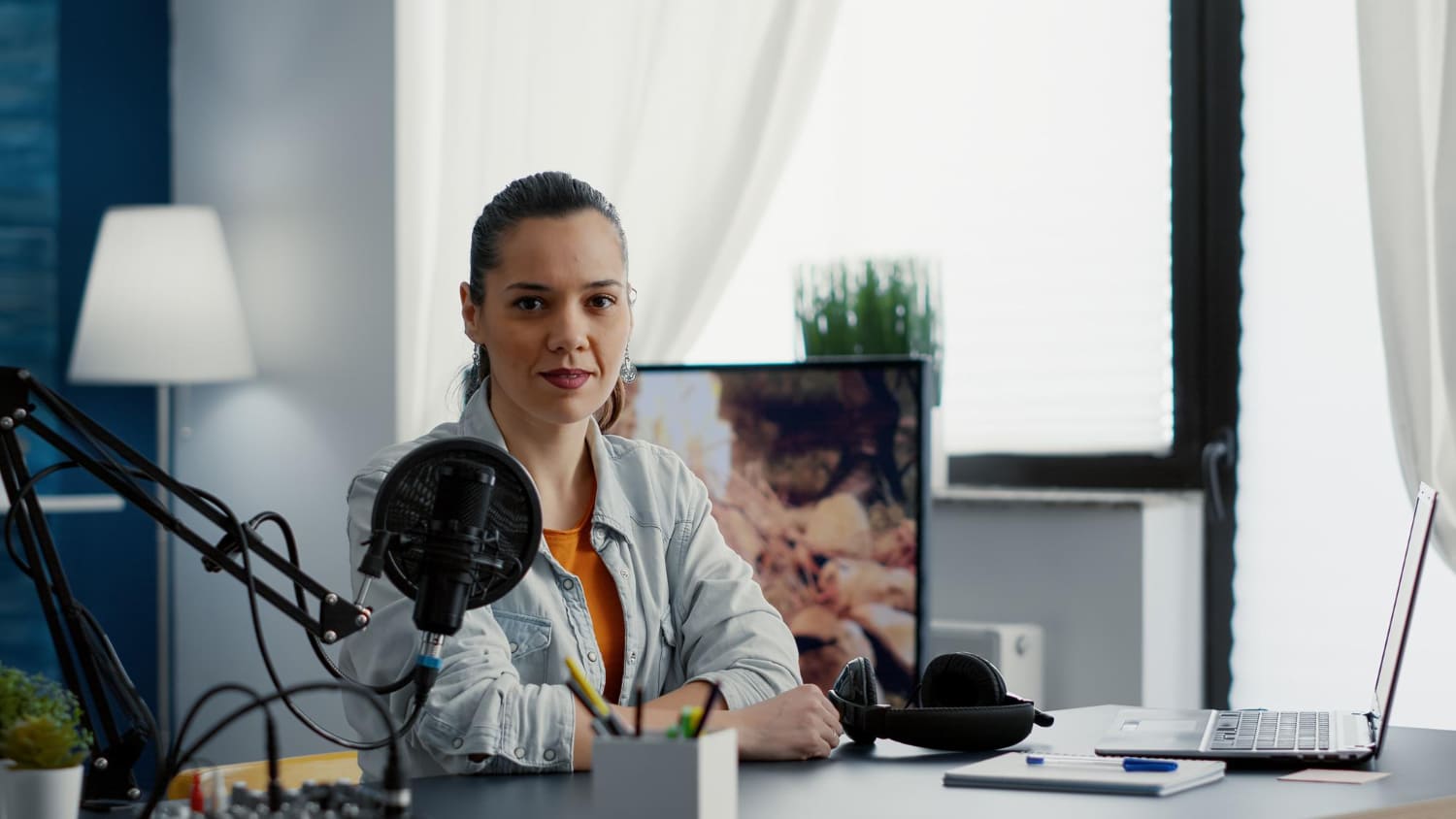 How to Live Stream Zoom Meeting on YouTube?
Users will want to have the best camera for live-streaming on Zoom. PTZ camera integration with Zoom is crucial if you want to use control refinement to zoom into your face or other elements in your stream.
If you have the camera and audio setup, you can open your Zoom client and begin.
Follow the same advice as in the last section, and then choose your privacy settings. The settings may include Public or Private, depending on who you want to see the stream. Once you complete this step, click the "Go Live" button.
Zoom will prepare the stream and open your YouTube page.
The stream will begin to play on your device, so be sure to turn down the volume. No advanced setup is necessary to connect YouTube and Stream together. Zoom recommends preparing a test run of the integration first to ensure that your live stream runs without any issues.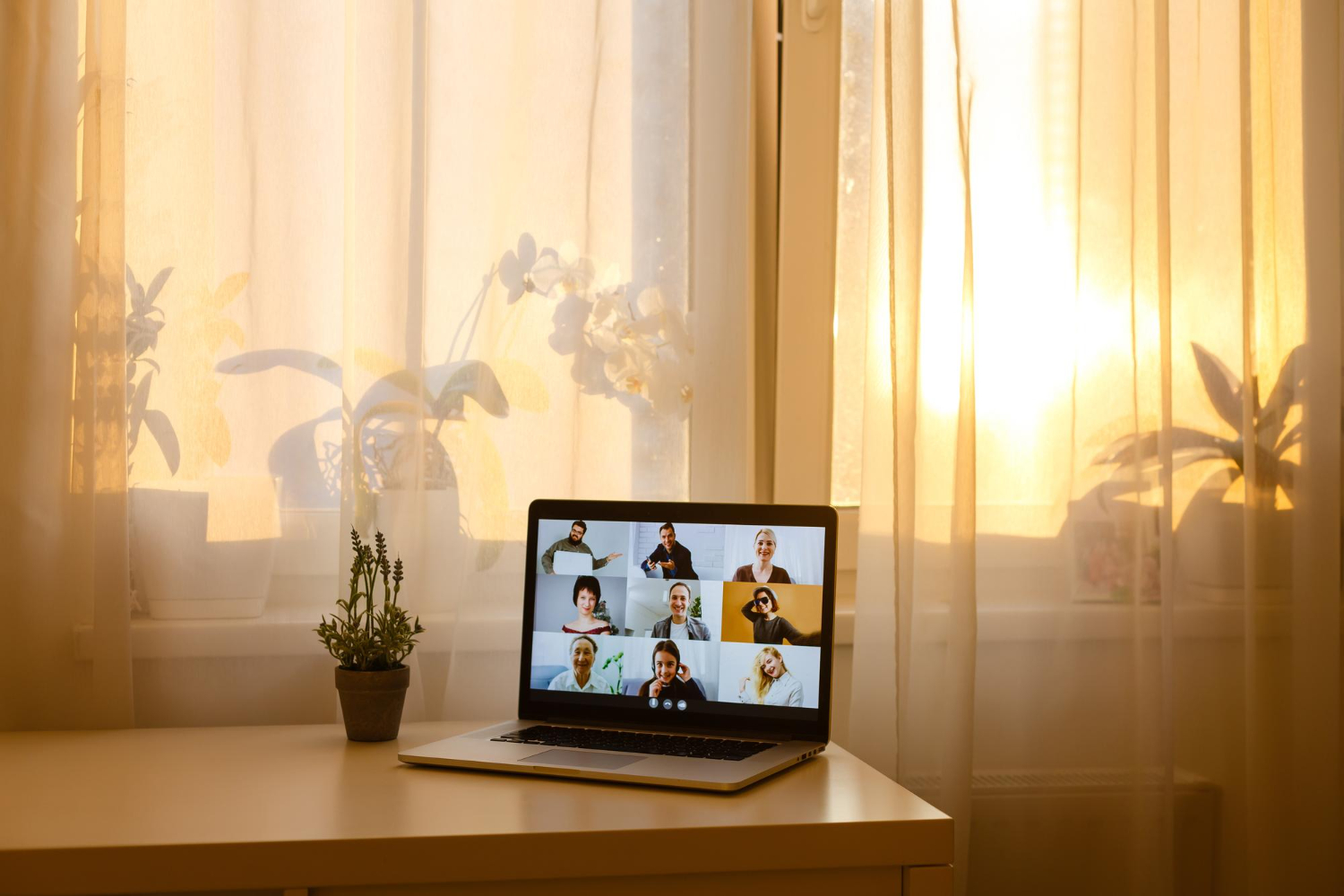 Which Camera is the Best for Zoom Streaming and Meetings?
What is the best camera for Zoom streaming? We recommend a 4k pan tilt zoom camera because it offers the best image quality with PTZ functionality built into it. The options that must be chosen carefully when purchasing a Zoom streaming and meeting camera are:
Resolution: 4K is the second-clearest resolution available on YouTube behind 8K. However, most viewers will not have the hardware to watch 8K, so it's not something to worry about.
Zoom: The zoom level will depend on the room that you're streaming from, the distance from the camera and the stream type. A general rule of thumb is to have at least 12X zoom to handle most streaming needs and setup.
Field of View: How much can the camera lens capture? The field of view should be 71 degrees or more for optimal viewing.
Tilt: The camera tilt is equally important, with many models offering a tilt up of 90° and a tilt down of 30°. The tilt function is why many Zoom users prefer PTZ cameras for live-streaming.
Next, consider additional specs and options, such as noise reduction technology and connections. With noise reduction technology, you can be sure that any ambient noises in the background will not interfere with your video conference call. Pan movement is a smart option to choose for larger productions, with a pan of 170° a generally good choice.
Budget, warranty and support are the next things to consider.
Most productions will be of good quality with a low-end PTZ camera, but for larger productions, where thousands of people may join, plan to budget for a more expensive camera. Your camera is the foundation of your stream or broadcast and will dictate the quality of your production.
Conclusions
Selecting the best camera for Zoom streaming will empower users to stream on more than Zoom. In fact, integrations in Zoom are growing and include many of the leading platforms. Connecting your broadcast to these platforms will empower you to have your stream seen by more people.