Church streaming software has rapidly evolved from desktop software for editing and processing to SaaS platforms. In this article, we're going to outline the seven best streaming software for churches.
What Is the Best Church Streaming Software for Beginners?
1. VPlayed
VPlayed offers a free demo and is designed to connect spiritual followers from around the world. You can use the platform to distribute all of your content and then monetize it to continue to spread your word.
You can use VPlayed to:
Stream to Android, iOS, Amazon Fire, Roku and more.
Stream live to mobile platforms.
Provide sermon audio.
Provide real-time engagement polls.
Users have access to on-cloud and on-premise streaming, video CMS platform, third-party integration, login protection, geo-restriction, screen capture restrictions, paywall integration and much more.
On top of this, there's built-in social media engagement with social publishing, automated follow-ups and robust analytical data provided.
2. Restream (restream.io)
Restream is one of the best church streaming software and platform that offers streaming to over 30+ destinations at once. You can multi-stream to your audience to expand your reach in ways that aren't possible otherwise.
Through multiple plans, you can start with two channels and then move up to 30+ platforms to stream on.
Some of the many features offered through Restream include:
Video storage
Stream recording
Pre-recorded streams
Guest channels
Branding removal
Screen sharing
Chat overlay
Background music
Additional cameras
So much more
You can also begin using Stream Health monitoring to be able to see how healthy your stream is at any given time. Have people stopped being engaged and watching your stream? You'll know, thanks to the built-in analytics for your stream.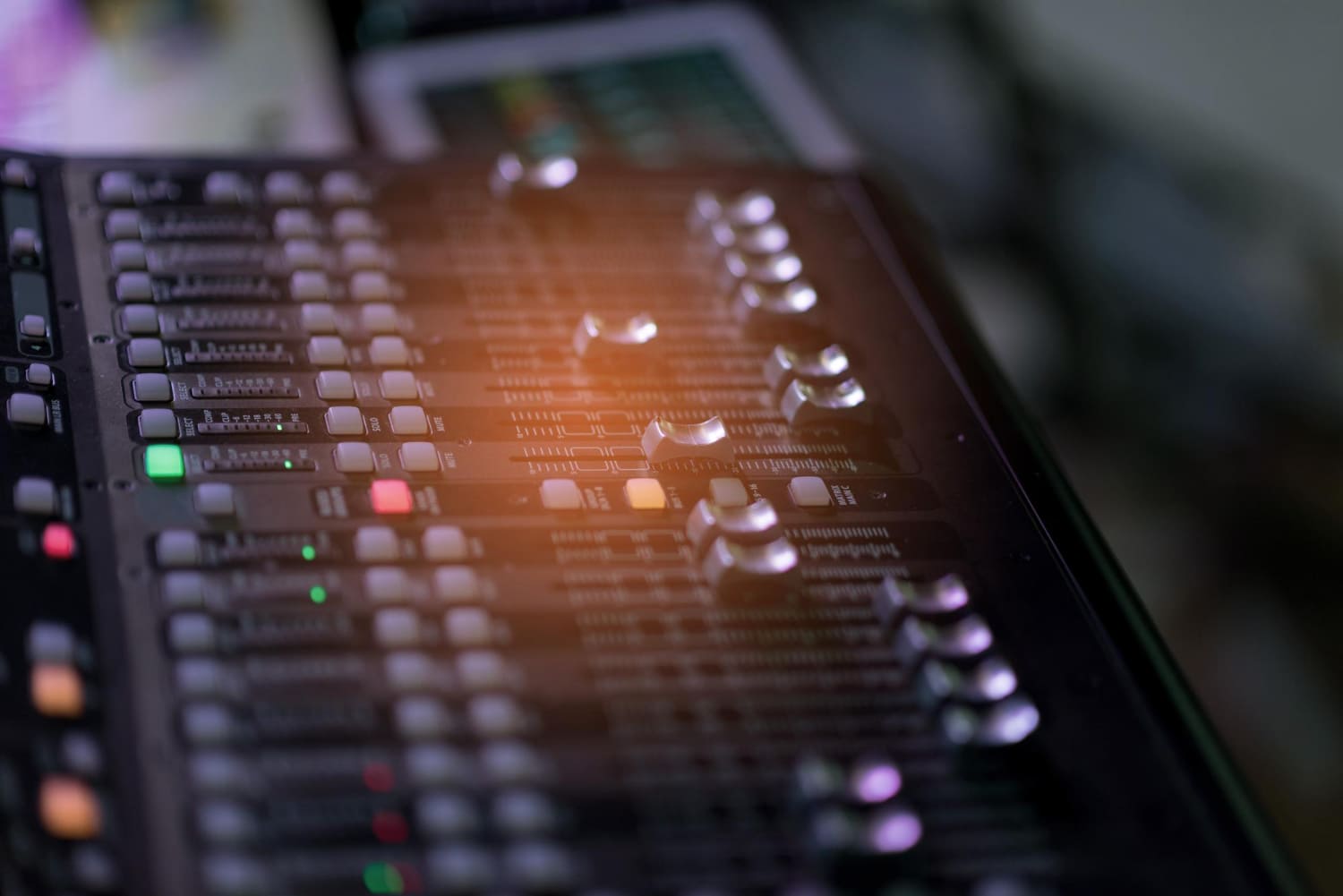 3. Dacast
Dacast is another popular live-streaming solution for churches, and there's a free trial that you can leverage to see if it works well for you. At a time when over 30% of church members attend services online, Dacast steps in with a platform that allows you to:
Prepare your stream and set it up
Invite others to join your stream
Begin your stream and worship together
PTZ camera for church live streaming is easy with Dacast, which offers multiple pricing tiers that allow you to grow with your audience. Users gain access to live streaming, video on demand, 24/7 customer support, multi-user access, video analytic dashboards and top-tier CDN to stream your content rapidly.
4. BoxCast
BoxCast offers live-streaming solutions for houses of worship and churches. You can start a free trial to spread your message. Users are granted access to a wealth of features, including:
Automation technology that helps you schedule out your stream like never before
Broadcast to top social media channels, including Facebook, Twitter, YouTube and many others
Easy video management, including the ability to edit clips and trim recordings
Stream analytics and insights to know what's working and not working
Concurrent broadcasts
Automated live captions
Advanced geo-blocking features
Much more
BoxCast has multiple tiers, both monthly and annual, which will allow you to begin using the platform in new, exciting ways. If you want to supercharge your streams, BoxCast is a good option.
5. MyChurchWebsite.com
MyChurchWebsite is not a true "software," but it's a solution that offers:
Complete church website design
Page builder
Custom form building
Prayer wall
Blogs
Event registration
Calendar
Sermons and podcasting
Social network posting
On top of the robust website package that is available, you'll also have the option to add add-ons, and this is where the true streaming functionality comes in. For just $30 per month, you can begin broadcasting your stream across the world on your website, Facebook, YouTube and other locations.
You can also offer a secure giving platform, mobile app and sermon notes functionality to all of your users.
6. SermonCast
SermonCast promotes itself as an easy and affordable streaming solution for churches. The platform allows you to broadcast all of your sermons online across any device, including smartphones and tablets.
In addition to these features, you'll have the option of:
Managing all of your video and audio with SermonCast Studio
Measuring your audience growth and video distribution with powerful analytics
Signing up for a free demo of the platform to see if it's something that your church will benefit from using
Much more
SermonCast is designed for pastors who want to expand their ministry using the power of live streaming. With the tap of a button, you can begin streaming to congregation members in the comfort of their own homes.
7. ChristianWorldMedia
ChristianWorldMedia allows up to 500 concurrent viewers through an embedded player on your own ministry's website. However, different plans offer lower pricing for smaller congregations where viewership may not reach 500.
Features of this software include:
Restreaming to multiple channels at once
Event and video-on-demand options
Archiving
Video playback scheduling
App endpoints
Listing on the platform's service guide for added exposure
Live chat options
Analytics
Countdown widget
Online bible integration
Much more
ChristianWorldMedia is unlike many of the other options on this list because they want to help promote your service with the use of their listing and Roku live streaming solutions.
Conclusions
Church streaming software should make it easier for you to stream your church services. When you use the right platform, you'll have an easier time streaming to your congregation's members.
Many of the platforms listed above offer a free trial where you can try out each service to see what church broadcasting software works best for your congregation.
Thanks for reading our article, hope you choose the best church streaming software for all your needs.