If you're streaming on YouTube, you may be wondering how to set up donations on YouTube. There are several ways to monetize your channel or support charities, and donations are one of them. Let's look at how to set up donations for your live streams.
What Are the Channel Requirements?
The channel requirements for donations will depend on what method you're using to collect donations.
For YouTube Giving (Which Allows You to Set Up a Fundraiser for a Non-Profit)
You must be located in an eligible location
You must have at least 10,000 subscribers
You must be a part of the YouTube Partner Program
Your channel cannot be designated as made for kids
For Super Chat & Super Stickers
Your channel must be monetized (YouTube Partner Program)
You must be in one of the eligible locations
You must be over the age of 18
You can also add a donations button to your YouTube live streams via PayPal, and there are no channel restrictions for this method. However, the process for adding a donate button is a little more complicated.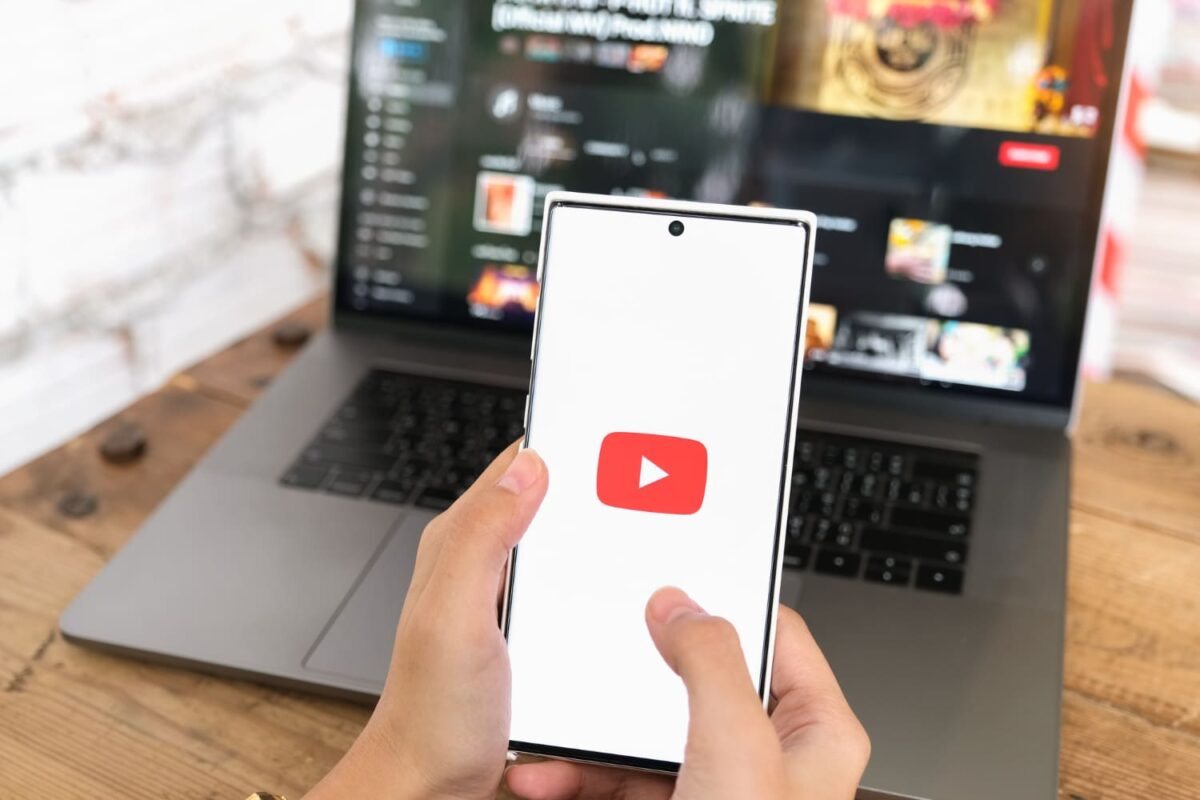 How to Set up Donations on YouTube?
If you meet the channel requirements, you may be wondering how to set up donations on YouTube.
The answer will depend on whether you're donating to a non-profit or trying to monetize your channel.
Let's look at the steps for setting up donations for YouTube Giving and for Super Chat/Super Stickers.
For YouTube Giving
Open and sign into YouTube Studio.
Open the left side menu and choose Monetization.
Next, select Giving.
Click "Get Started," and choose "Create a Fundraiser."
Next, choose the 501(c)(3) US nonprofit that you'd like to support. You can request a nonprofit if it's not listed.
Add details for the fundraiser, including a title, description and collaborators.
Finally, add videos or schedule live streams that will have a donate button.
Finally, choose "Publish."
For Super Chat or Super Stickers
Sign into your YouTube Studio account.
Open the left menu and choose "Monetization."
Next, choose "Supers" and "Get Started."
Follow the instructions to enable.
You can choose to enable both Super Chat and Super Stickers if you want. Both will allow you to maximize the monetization of your streams.

How to Add a Donation Button on YouTube?
You can also add a donation button from PayPal to your YouTube channel. To do so, you'll need to first log into your PayPal account and navigate to their Buttons page.
Select the Donate button option.
Choose your button graphic, or upload your own.
Enter a monetary goal if you want.
Next, choose your donation amounts (any, exact or set 3 fixed amounts).
Copy your shareable link, exit PayPal and head back to your YouTube channel.
Click "Customize Channel."
Look for the "Links" option under "General Information."
Add your link by clicking the "+" button.
When creating streams, you can copy and paste your PayPal donation link into the description to add a donate button to your YouTube.
Once you've added your button, you can begin accepting donations through PayPal to support your channel and your future content.
Conclusions
A donation can help your favorite charity or support your content creation efforts for your YouTube channel. Many YouTubers will use their donation funds to buy the best HD PTZ camera to improve the quality of their streams. Whether you're streaming church services, events or educational lectures, you'll find that PTZ cameras for live-streaming offer the best quality.
HD Pan-Tilt-Zoom cameras allow you to provide high-quality content to your viewers.
Now that you know how to set up donations on YouTube, you can start collecting donations through your channel.